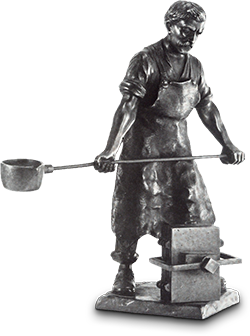 Arnsberger Metallwerke GmbH - a company with over 100 years of history
Over time, we have had to adapt to a changing market environment, implement new technologies in our processes, and generally get better and better, and we have succeeded. Today, we are a sought-after partner for high-quality fittings and turned parts made of brass and red brass, which we manufacture primarily for heating and sanitary purposes.

The high quality of our products is certainly one of the key reasons for our success.

Our extensive machine park forms the basis for the high performance in all areas of production. In addition, there are experienced and well-trained employees who have learned their trade from the ground up and provide our customers competent, personal and flexible advice - regardless of whether we produce small or large series for them.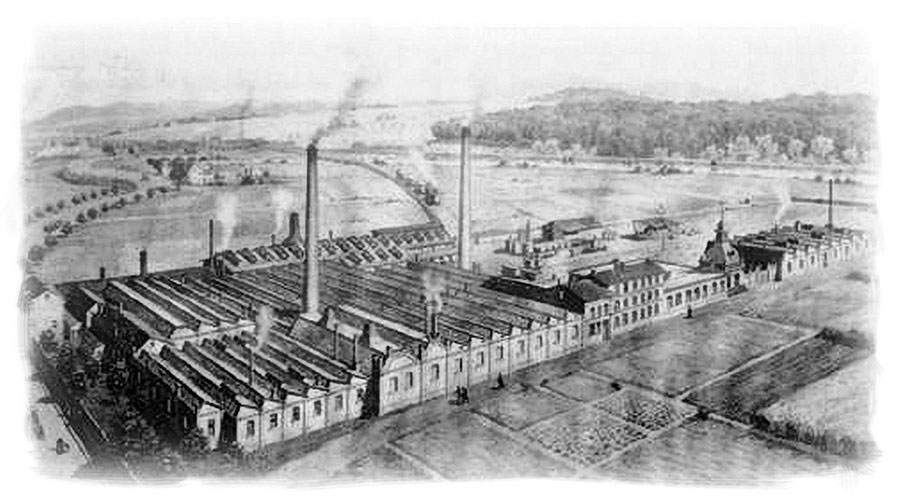 As a responsible company, the issue of sustainability also plays a major role - and at all levels. For example, to ensure that we retain our extensive know-how in the company and our customers benefit from it, we train young people in commercial and various technical occupations. With ISO 9001: 2015 and ISO 50001: 2011 certification, we optimize workflows and energy requirements to save resources and make business more efficient, as we are required by our customers.